At the McCray Law Office, our main focus is the representation of individuals, families and businesses in a variety of legal matters. We strive to earn our client's trust by providing accessible, reliable and result-oriented legal representation with accountability and open communication.
We proudly serve individuals, families and businesses in legal matters and capacities across a broad spectrum of civil law. The primary areas of our practice include corporate, business, banking, civil litigation, contracts, wills, estates, probate, oil & gas, construction, foreclosures, collections, creditor's claims in bankruptcy and real estate matters.
"Client communication and personal attention are the primary principles of my legal practice and representation. I conduct my practice to serve clients in the manner I believe best benefits the client by having direct, clear, open and responsive lines of communication. I am accountable only to my clients and myself and not to a firm of multiple lawyers or insurance companies. Usually, the number one complaint in the legal profession and against lawyers involves the lack or failure of client communication in one form or another. Clients are best served if they are able to speak directly with their lawyer at their choosing, whether the news is good or bad, and even if there is no news at all." …. Forrest McCray.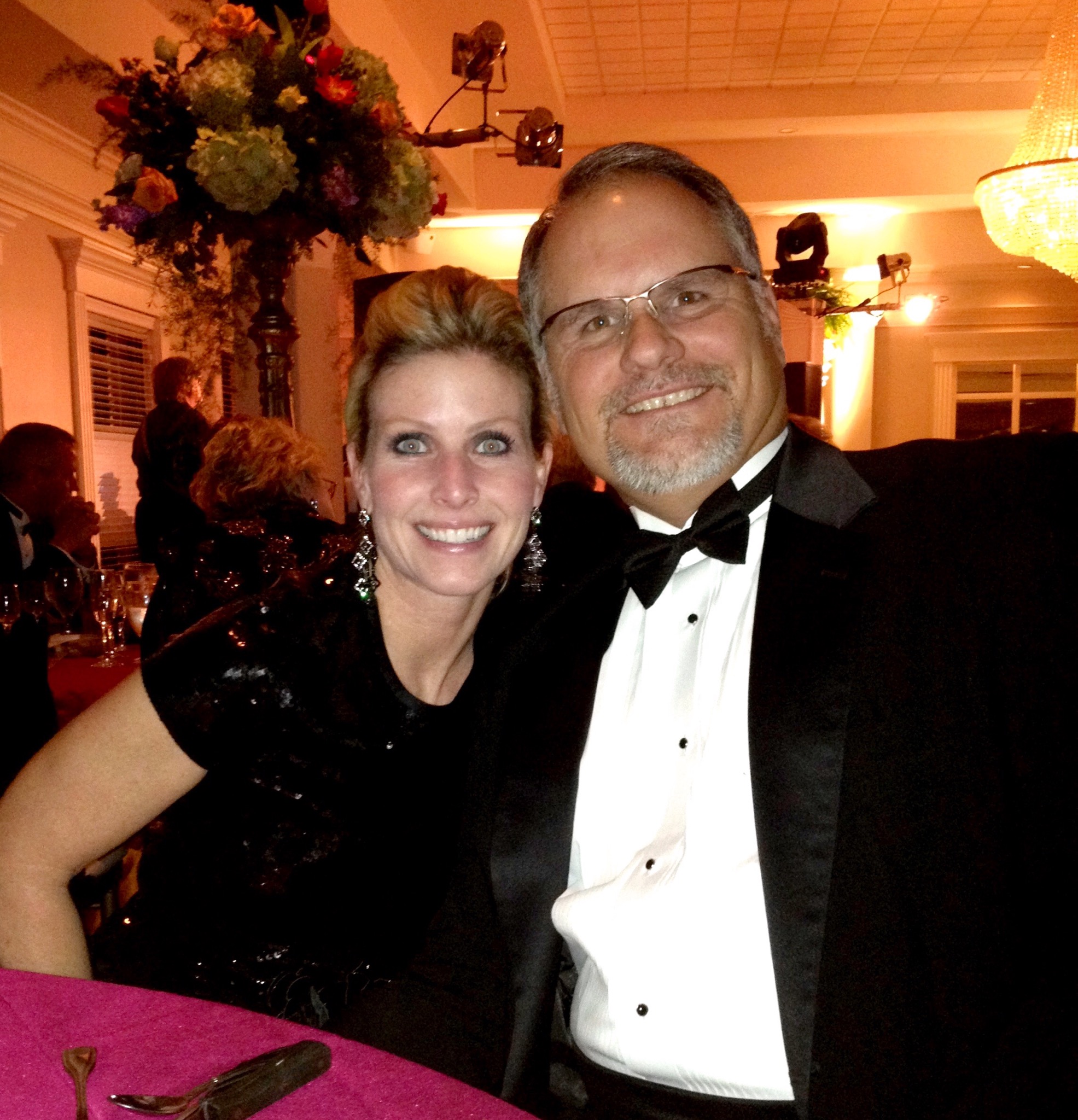 FORREST MCCRAY PROFILE
Forrest McCray was licensed to practice law by the State Bar of Texas in 1989 after graduating from the Texas Tech University School of Law. After spending the early part of his legal career in several law firms as both an associate and partner, Forrest began his current law practice in 2004. Prior to graduating law school, Forrest graduated cum laude with a business degree in accounting from Texas State University. He is also a proud graduate of Odessa Permian High School.
Forrest is experienced in multiple areas of civil law including business, corporate, banking, contracts, wills, estates, probate and several other areas. He is currently licensed to practice law before all U.S. District Courts in Texas, U.S. Bankruptcy Courts in Texas and State Courts in Texas. Forrest also currently serves as the City Attorney for the Texas Cities of Baird and Cross Plains.
Forrest is married to Candice McCray and they have two sons: Connor and Campbell. Forrest and his family are actively involved in the Abilene community by serving on the boards of several local nonprofits as well as supporting and volunteering for many charitable organizations. Forrest and his family are currently members of the First Central Presbyterian Church in Abilene. They are members of the Abilene Country Club, Abilene Chamber of Commerce, Dyess Military Affairs Committee and other civic organizations.
Forrest McCray's Education:
Licensed by State Bar of Texas – 1989
Texas Tech University School of Law – 1989
American Jurisprudence Award in Texas Land Titles – 1989
Texas State University BBA Accounting cum laude – 1985
Recipient of the Frank C. Wilson Memorial Scholarship
Phi Delta Theta Fraternity
Odessa Permian High School – 1981
Representative at American Legion Boys State
Forrest McCray's Work History:
2004 to Present: McCray Law Office, Principal Owner
2000 to 2004: Gravely, Wheeler, McCray & Leggett, PLLC, Partner
1996 to 2000: Wheeler & McCray, PLLC, Partner
1994 to 1996: Martin, Montgomery & Willms, Associate
1993 to 1994: Whitten & Young, PC, Associate
1989 to 1993: Law Offices of Young and Wheeler, Associate
1984 to 1986: Barnes & Connally Investments, Accountant